We are not just a tool.
We have a mindset.
We believe carers work wonders when given the time to do what they do best. Here's why:
Another day, another drop-off at daycare. As we wave our kids goodbye, we leave them hoping they'll be cared for. Acknowledged. Hugged.
Fortunately, we leave them in the hands of people whose entire lives are dedicated to doing just that. There's just one problem: Many institutions spend inordinate amounts of time on administrative tasks, paperwork, repetition. Daily chores of updating, uploading, and downsizing the time they'd love to spend with our kids. What if we had a solution that put care back in childcare?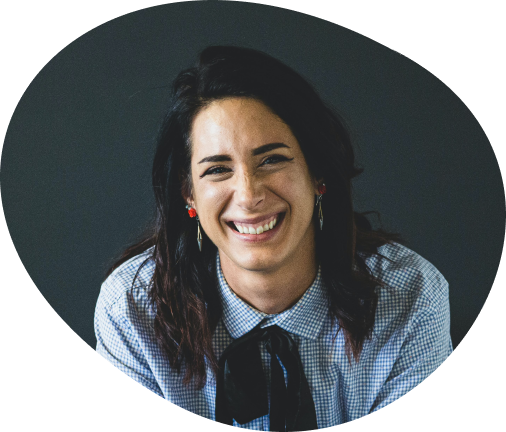 Parent

is here to set carers free.

Our solution streamlines and improves communication in a single, secure platform, accessible anywhere. Automating tasks taking time away from caring for kids, we let carers make a true difference in the lives of the little ones, simply by making their workdays smarter, easier and more meaningful. Leave registration, communication, waitlists, scheduling, billing, curriculum documentation, daily reports, and all the rest to Parent. Then we'll leave the care to you

If children are our future, shouldn't we bring the future to the ones caring for them?

It's time for Parent.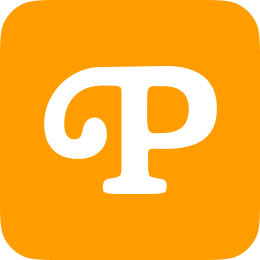 How we started
Parent was born in 2015. We have been growing up ever since - along with our fantastic clients, both the small ones and the definitely-not-so-small ones. Who knew a simple communication and management Solution could turn into the preferred solution for daycare facilities, nurseries, and preschools?
Our promise to you
You do the caring and build great institutions for the kids. We help you focus on that by taking care of the formalities and paperwork, streamlining admin routines, and by constantly keeping an eye on how to make your day more about the caring, and less about the things taking your time away
With Paren on your side, you get more quality time with the little ones in your care. In return, they get happier parents when their daycare offers enriched education, real-time updates, and streamlined communication that keeps everyone informed, happy, and trusting of your institution.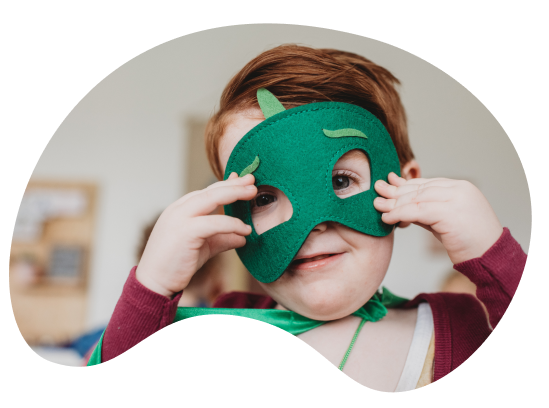 The team
We are parents and caregivers ourselves. We saw the amazing work carers can do when given the time to do it. That's why we made Parent so simple you'll probably forget we're there, and it's why we offer immediate support to institutions in need of tips or help working the Parent platform.