Parent Childcare Management Solution
We are here to set carers free
Parent childcare management software streamlines and improves child care communication and administration in a single, secure childcare management platform. Accessible anywhere, Parent frees up your time for all the important stuff – neat, right?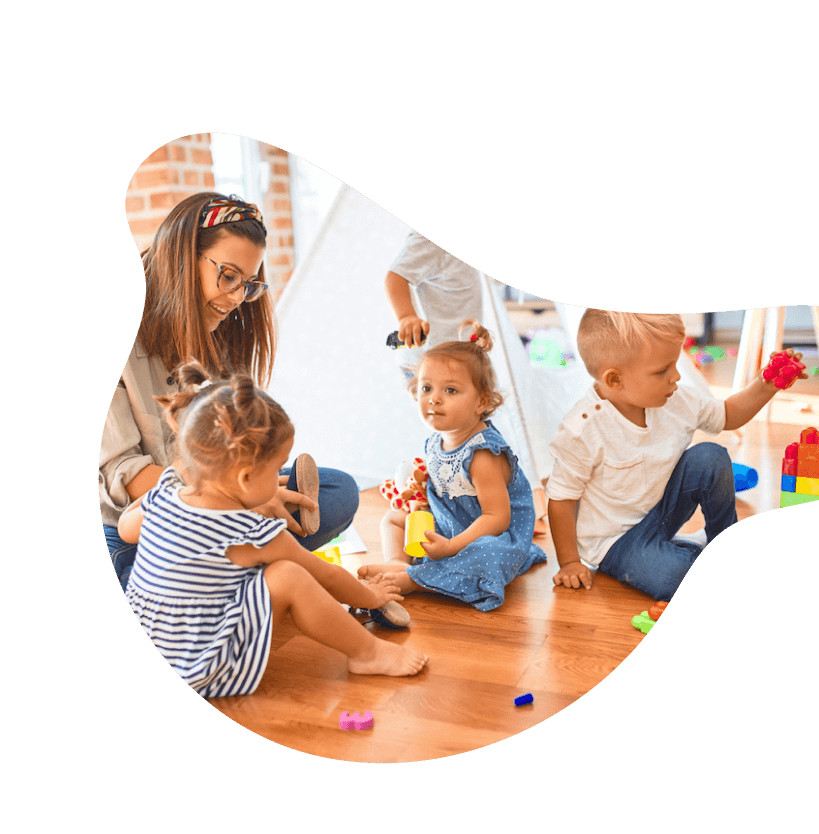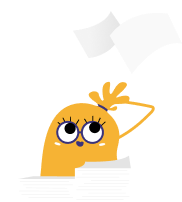 Parents have trust in you with their children.
Trust us in the same way in data protection.
The security of all data is our top priority! That is why we have established a variety of protective functions that allow daycare centres to communicate and exchange information with each other and with parents without any worries.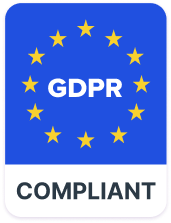 0%
Uptime (Last 12 months)
Here to help anywhere, anytime

Parent childcare management software / app works on all major platforms, enabling you to work seamlessly across your browser, mobile device, tablet and computer.