Data Security Comes First & Foremost
Parents Trust You, and You Can Always Trust Parent
The wonders of today's technology allows us to give you the services you deserve. But with each advancement comes a risk; your data might not always be safe.
That's why Parent puts data security at the forefront of its efforts to secure every bit of information at you child care. Using the latest in encryption and data security measures, Parent makes it so that your information and that of the families you work with always stays under careful watch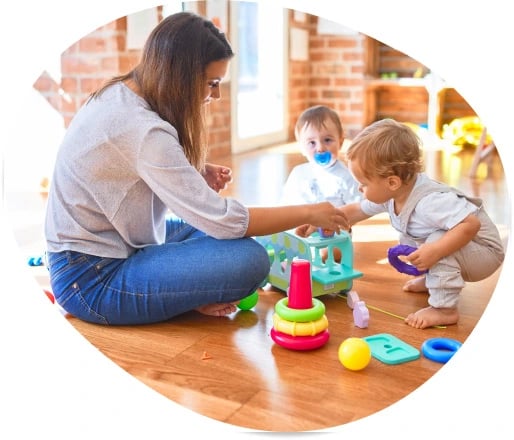 All data is transmitted exclusively via an encrypted connection and stored on servers in Germany.

All data is encrypted in compliance with the GDPR and will of course not be passed on to third parties!
Parent Gives

You More Time to Care Without a Care

We want communication within the team to be as simple as possible and everyone to have access to "their" data, but it is just as easy to block sensitive data or processes at the touch of a button.

When it comes to communication with parents, too, each daycare or facility decides for itself which information is shared (e.g. menus) and which parents are allowed to respond to (e.g. holiday feedback). And even the parents themselves decide whether they want to exchange information with other parents!

We pride ourselves for our efforts to make communication as smooth and direct as possible between all major stakeholders at your child care. This, of course, includes the subject of data security, especially with sensitive information going back and forth between you, your educators, the children in your care, and parents.

With Parent, you can easily assign which information is shared, who's allowed to see it, who can respond to it, and whether it can be shared again. Stakeholders can also choose to remove their data instantly, should they have a concern. Anything from child preferences to your meal menus, holiday feedback items to reports and surveys, it all stays safe with Parent.
Our Promise
At the end of the day, it's the children's wellbeing that comes first at Parent, much like it does at your child care. As previously stated: both child care center administrators and parents can decide together on the kind of information they want shared. This includes photos and videos of everyday life at the child care. By working together, we can guarantee total data security.
Secure assignment of authorizations/access blocks

Regulated communication between child care centers and parents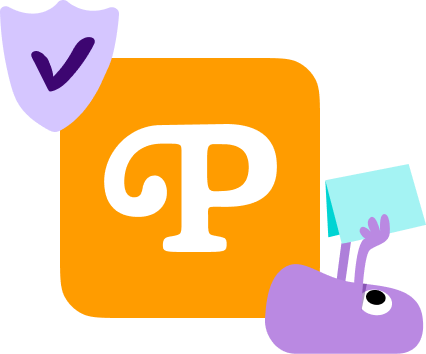 Should you need more detailed information on Parent's data protection policy, we will be happy to forward our contract for commissioned processing, including TOM to your data protection officer.
Please send an e-mail to contact@parent.cloud